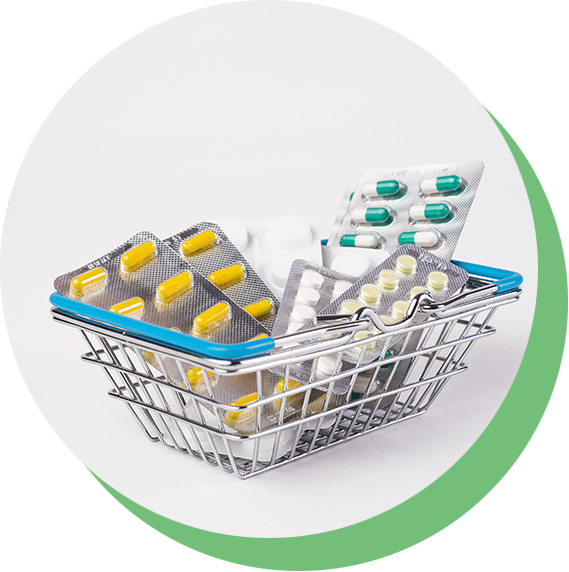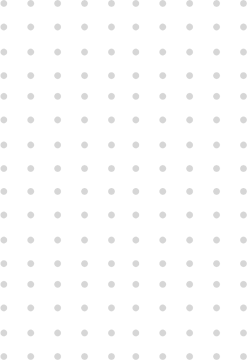 We develop strategic partnerships with likeminded companies.
Our strategy is to develop strategic alliances with pharmaceutical and biotechnology companies that have marketed products or drugs in development that would benefit from ORx technologies.
We promote the following partnership and collaboration options:
ORx has developed several products with supporting pre clinical and clinical data proffering significant clinical improvements of established market drugs. The development modality of these products minimizes regulatory requirements thus allowing new product approval and commercialization in a relatively short period of time; typically within 24-36 months from initiation.
Through establishing a development feasibility contract with ORx, challenging compound(s) can undergo fast and highly cost effective formulation screening process for development stage compounds. This will provide product strategies to overcome issues presented with highly soluble, poorly absorbed compounds.
Collaboration with ORx on new chemical compounds will assist with life cycle management of existing proprietary compounds and promising NCEs.

Modern Solutions for a Modern World
We encourage widespread use of our innovations in the pharmaceutical, biopharmaceutical and biotechnology industries by selective licensing of our intellectual property and products. Our business focus is to create value in the product candidates while offering selective access to our intellectual property through patented formulations and new clinical indications. Our licensing regimes offer the following opportunities: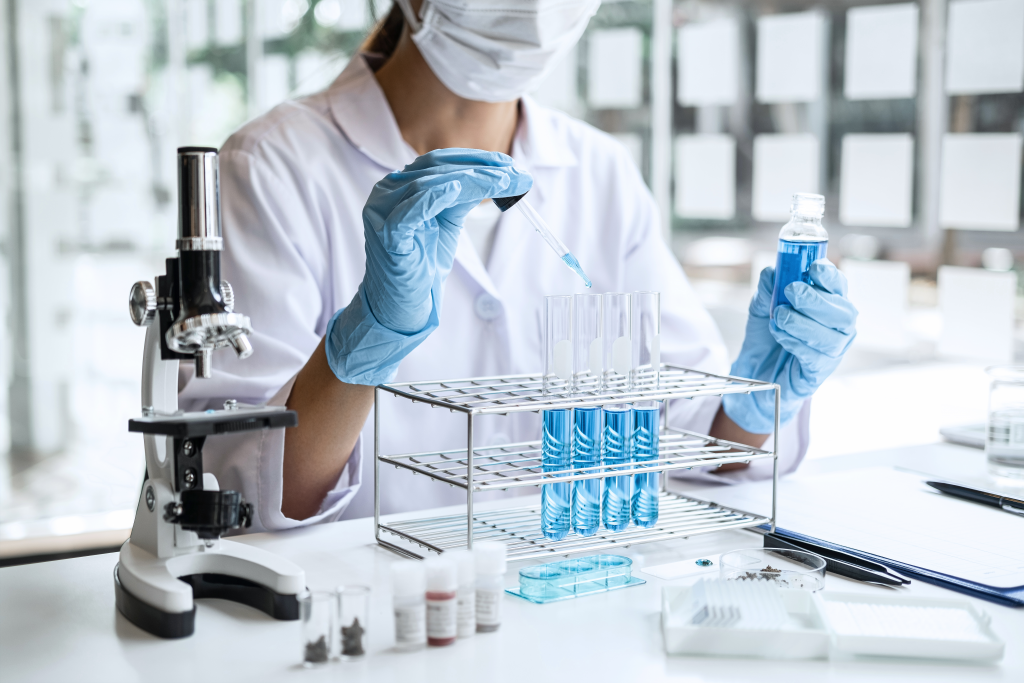 Product Life Cycle Management
Improvements to existing patented therapeutic drugs through the licensed use of ORx's technology can provide a plausible life cycle extension model for those branded products nearing their exclusivity or patent expiration. A new formulation offering improved clinical benefits and/or patient compliance can extend the market exclusivity of patented therapeutic drugs beyond the current expiration term.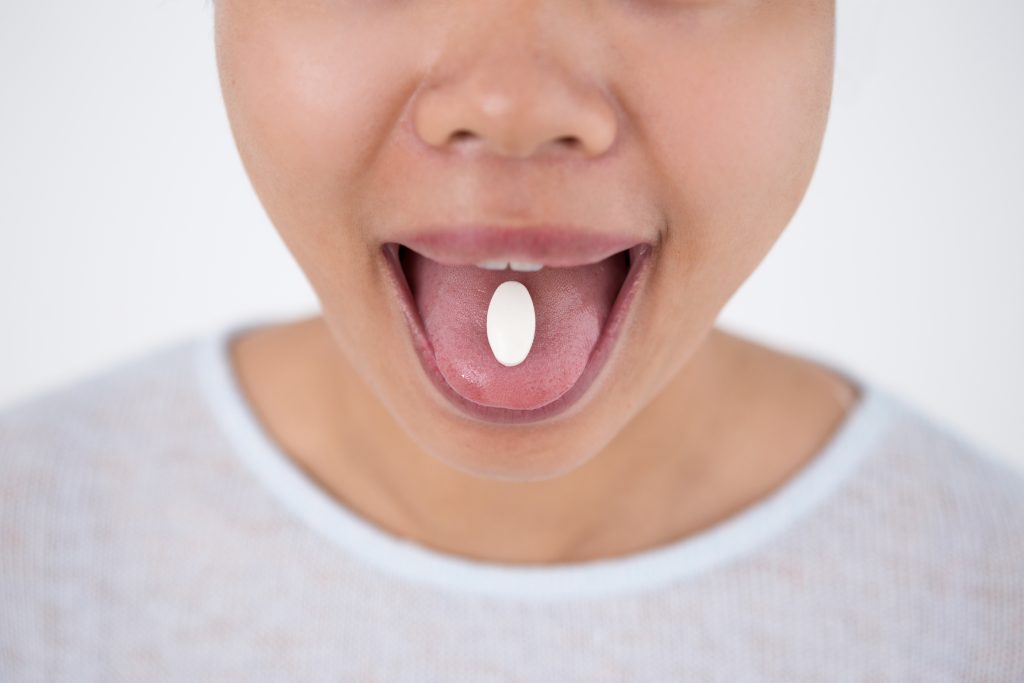 ORx's technology solution provides a complementary solution to new chemical entities that are limited by oral bioavailability challenges. Our technology solutions can provide a strategy for reducing R&D drop-outs of otherwise promising therapeutic compounds, as well as provide a new oral route of administration for those compounds that have defaulted to the parenteral route.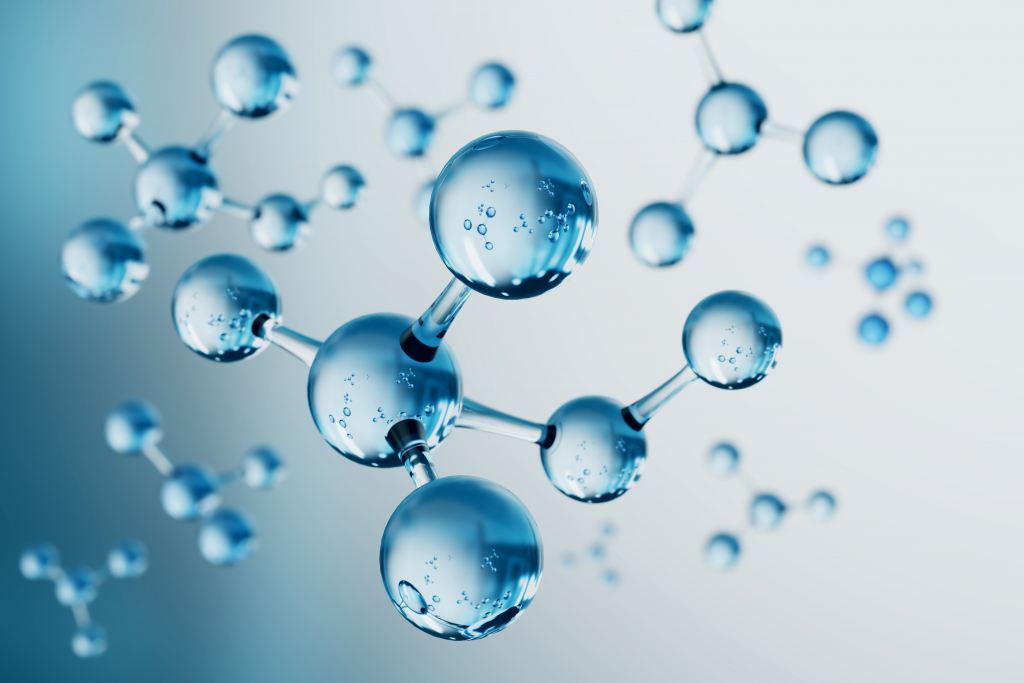 ORx's proprietary oral drug delivery technology platform also allows for the development of improved formulations of generic pharmaceuticals, focusing on products that have already received regulatory approval and have achieved substantial sales and marketing success in North America and worldwide. We introduce significant clinical advantage and substantial product differentiation sufficient to create new drug product status and market exclusivity.