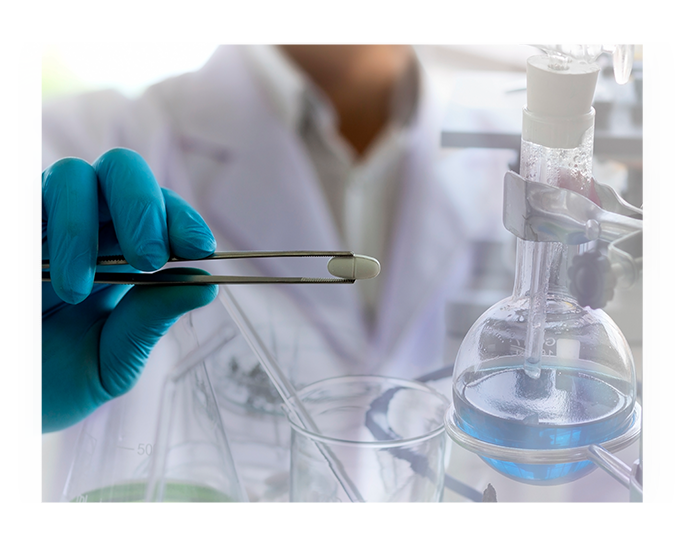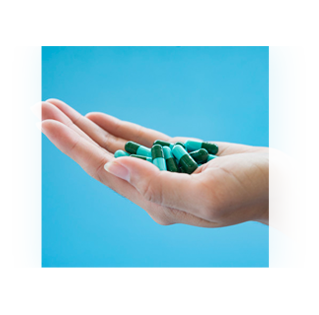 An advanced drug delivery specialty pharmaceutical company.
ORx Pharmaceutical Corporation ('or-ex') is a pharmaceutical company with a focus on the design, development and clinical testing of new and advanced dosage forms of promising drug compounds with the aim of improving their clinical performance and patient care.
We develop and have developed a complementary suite of patented advanced drug delivery and bio-enabling technologies geared towards optimizing the bio-absorption and improving delivery to target sites of new and existing pharmaceutical drugs with poor or sub-optimal bioavailability and efficacy.
Our mission is to develop therapies that will improve the quality of life for patients with acute and chronic diseases and conditions.
Our vision for product development is to combine known drugs with promising efficacy with ORx's technology to create value-added drug products with lower development risks and quicker access to the market.
Our strategy includes:
Development of proprietary pharmaceutical products using an approach that minimizes risk and maximizes speed to the market
Enhancement of bio-performance and optimized delivery of orally ingestible pharmaceutical compounds
Enabling the oral absorption of parenteral therapeutic products
Expansion of technology platforms through co-developments and internal work.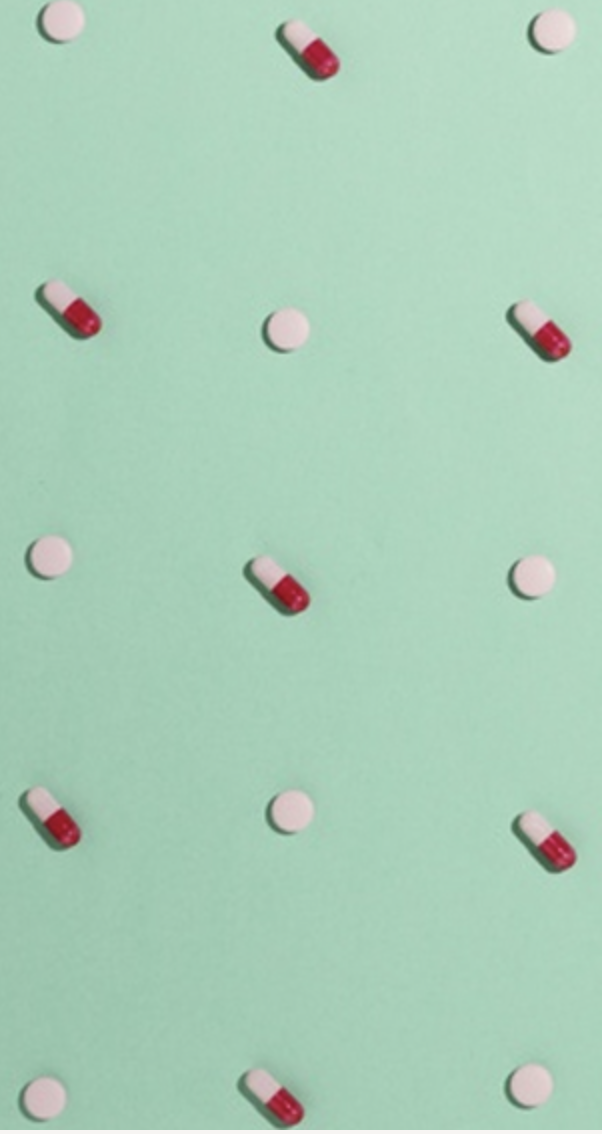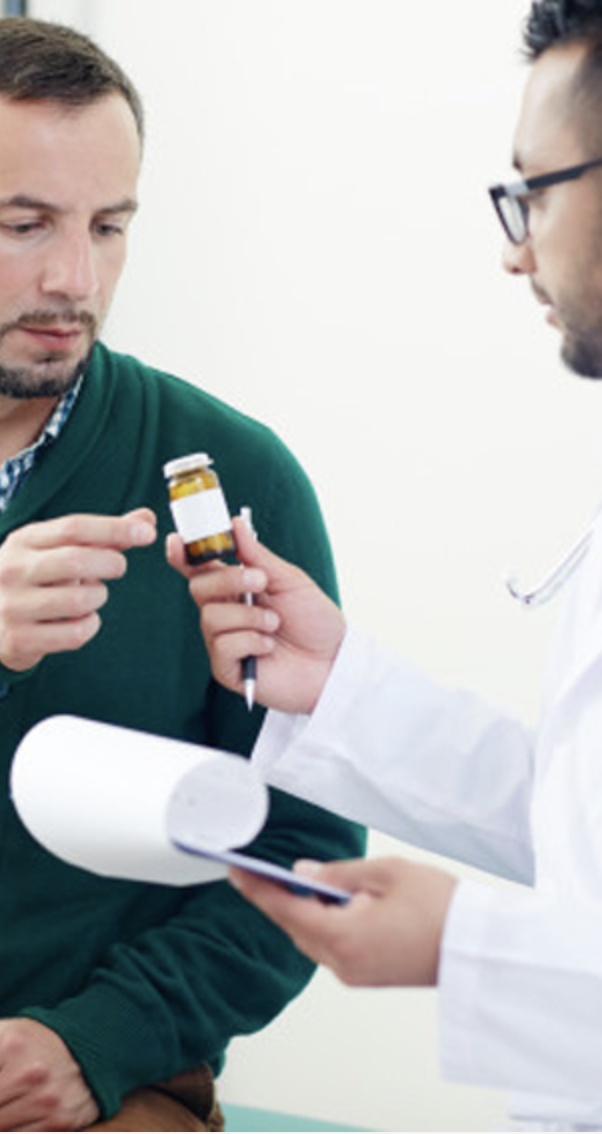 Our goal is to develop improved drug products that have the potential to be a more convenient, patient-friendly medicine that provides an alternative to current therapies for treatment of various acute and chronic conditions. The distinct advantage to the patient and the physician is convenience, control, and improved effectiveness. The physician has added assurance that the patient is receiving the proper dose of medicine with fewer concerns about missed prescriptions or non-compliance.
ORx works primarily to improve therapeutic performance of established and promising drugs. ORx introduces product improvements to current drugs enabling product life extension options, and branding opportunities. The Company's products have the added benefit of patent protection from issued and pending ORx platform and product specific patents. In most cases, unlike a full new drug application (NDA) ORx product approvals require only limited clinical assessment resulting in inexpensive and expedient new product development and registration; for example via the 505(b)(2) regulatory option in the US.
ORx was founded in 2002 by Dr. Alexander MacGregor, a pharmaceutical technology expert, professor of bio-pharmaceutics, and the founder of TIPT - North America's preeminent postgraduate pharmaceutical training institute.
Ms. MacGregor brings her nearly 15 years of international business experience to her role as VP of Business Development, managing ORx's private partnerships, product development strategy, and public-facing communications.
Mr. Martinuzzi brings his vast pharmaceutical knowledge accumulated over 20 years to ORx, include pharmaceutical research & development, quality assurance & quality control, and regulatory affairs.