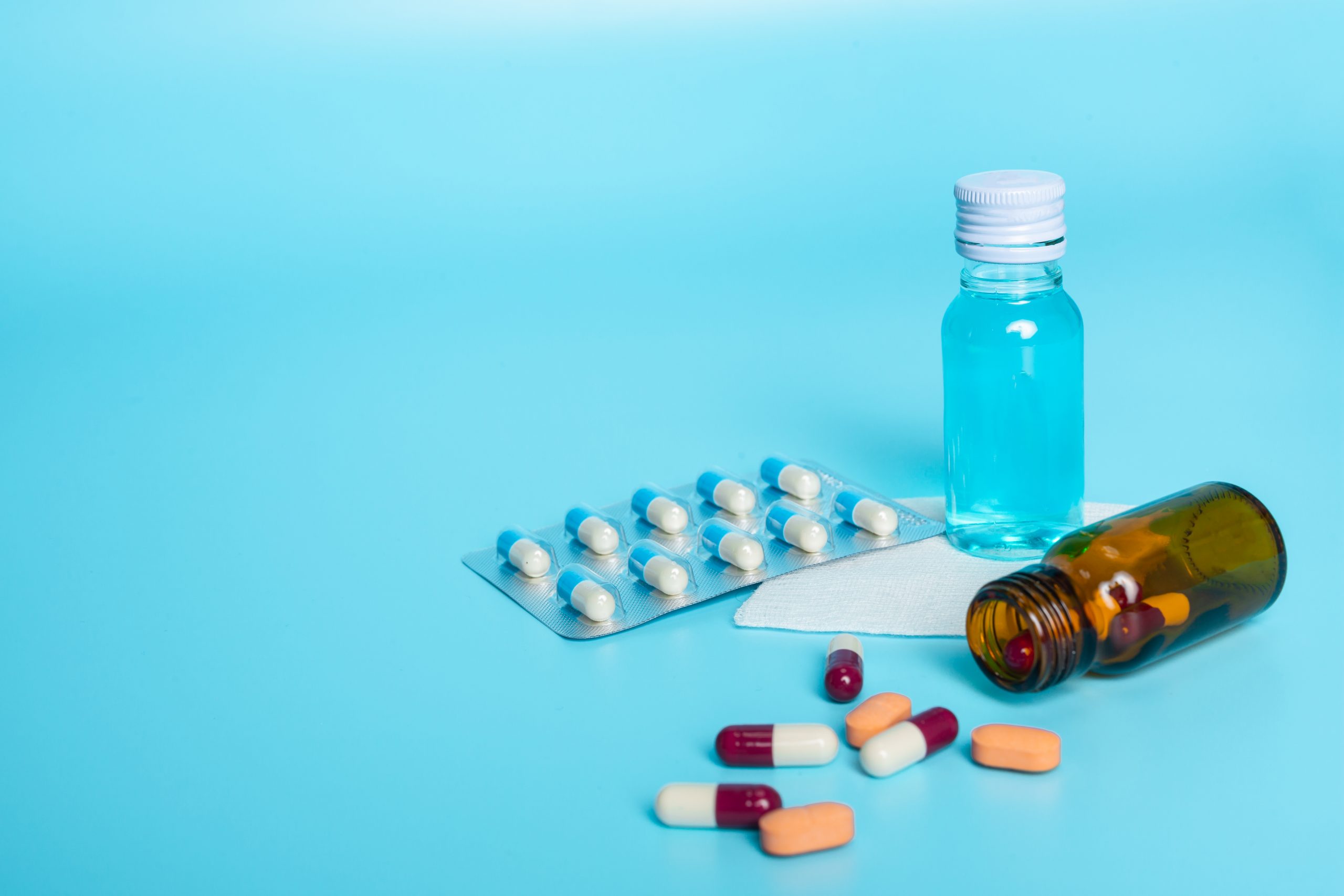 ORx is committed to
Advancing Pharmaceutical
drug Performance.
A New Paradigm in Healthcare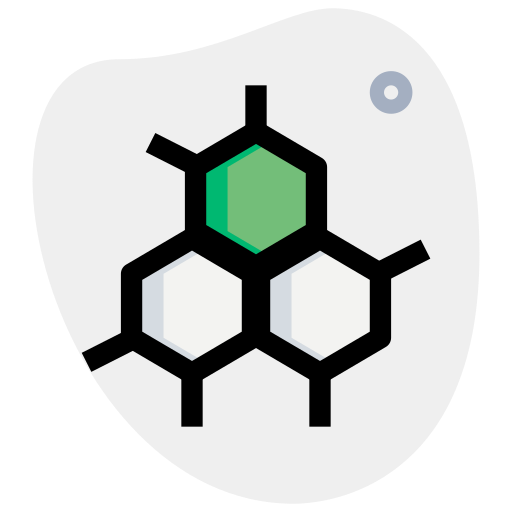 Developing proprietary products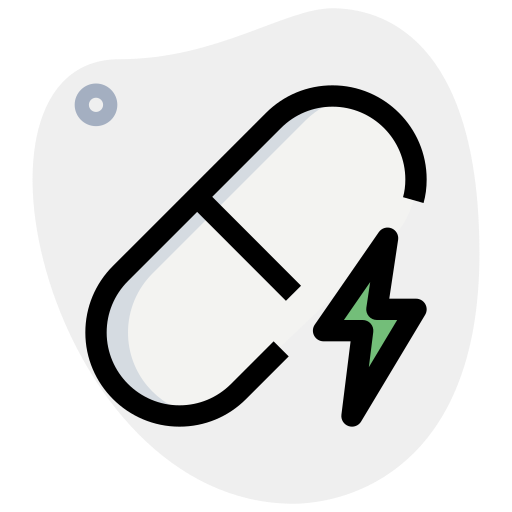 Enhancing drug delivery & bio-performance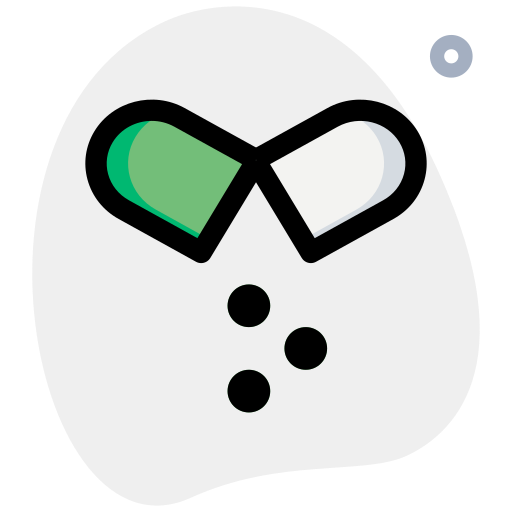 Enabling better oral drug absorption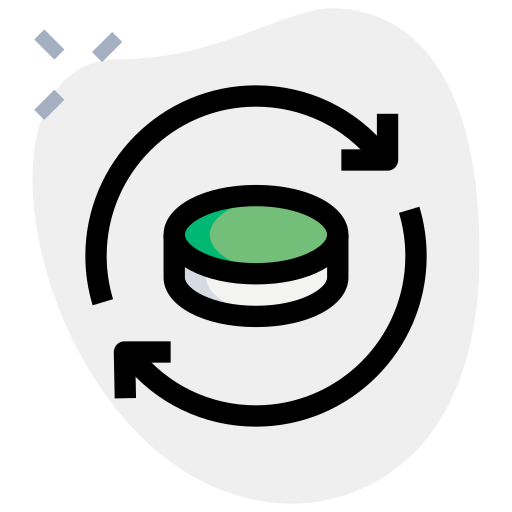 Expanding drug technology platforms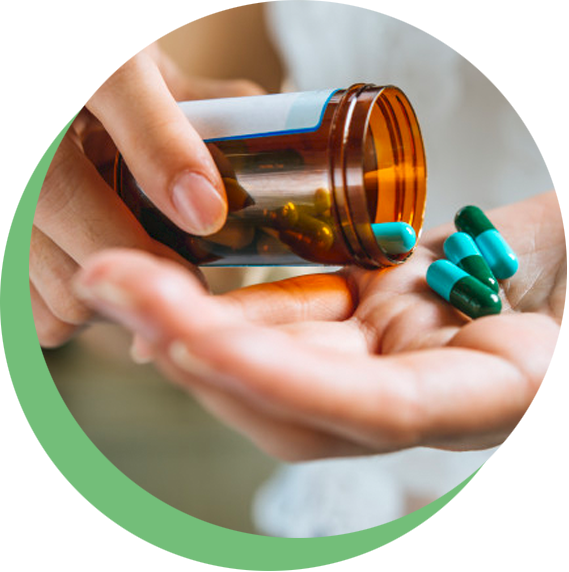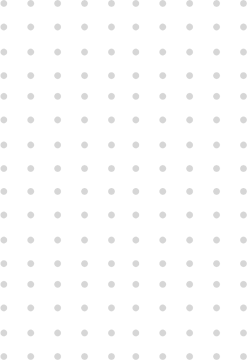 We are an advanced drug delivery specialty pharmaceutical company.
Our focus is on the design, development and clinical testing of new and advanced dosage forms of promising drug compounds with the aim of improving their clinical performance and patient care.
Advanced drug product development across multiple therapies
Enhancing the enabling and controlling of drug delivery
Optimizing bioavailability performance of orally ingestible drugs