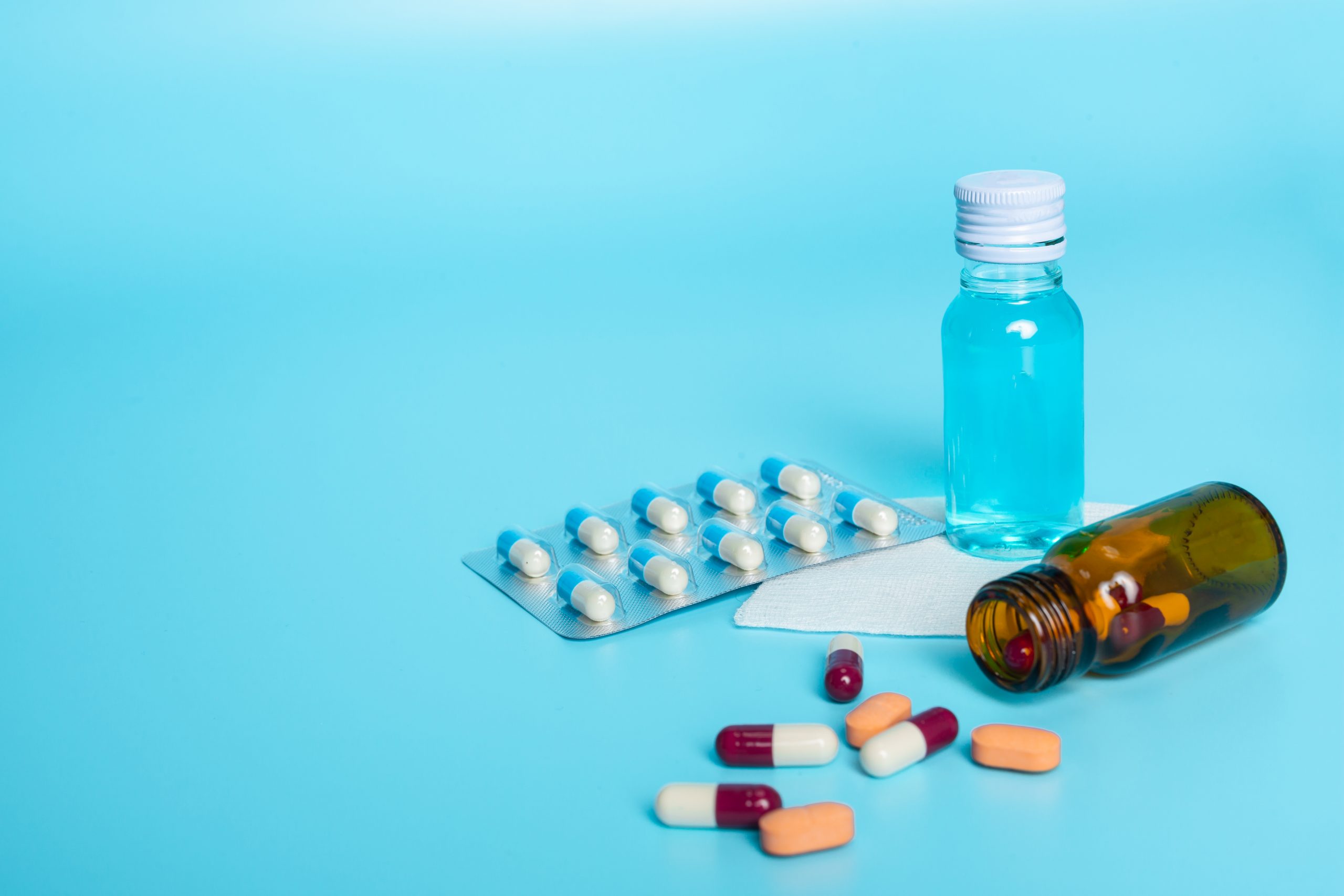 ORx is committed to
Advancing Pharmaceutical
drug Performance.
A New Paradigm in Healthcare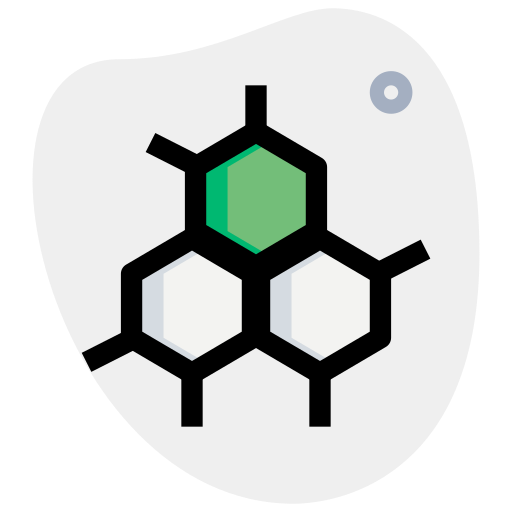 Developing proprietary products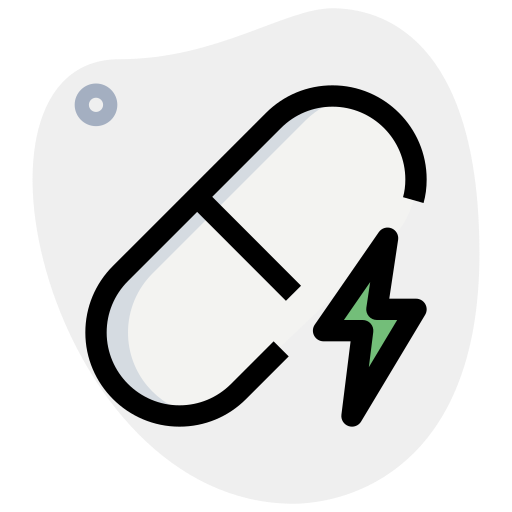 Enhancing drug delivery & bio-performance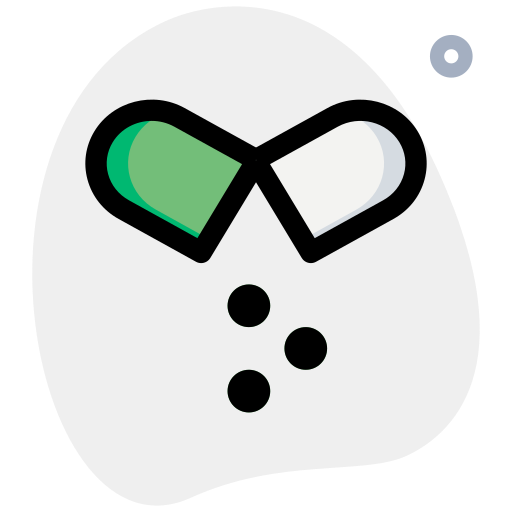 Enabling better oral drug absorption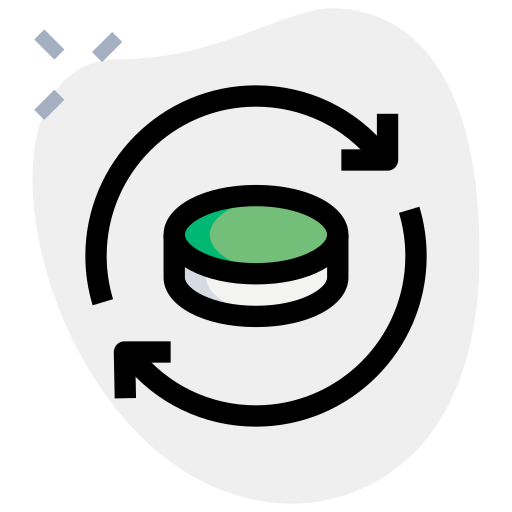 Expanding drug technology platforms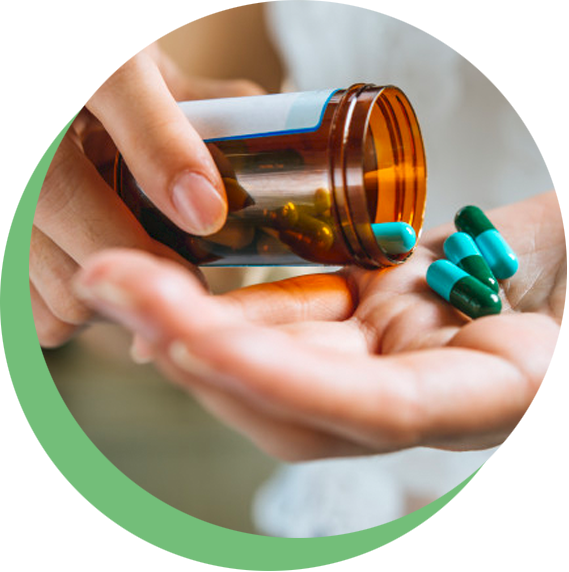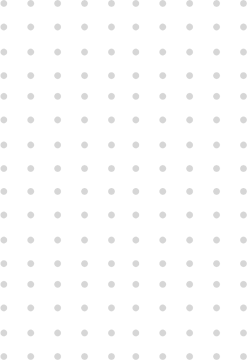 We are an advanced drug delivery specialty pharmaceutical company.
Our focus is on the design, development and clinical testing of new and advanced dosage forms of promising drug compounds with the aim of improving their clinical performance and patient care.
Advanced drug product development across multiple therapies
Enhancing the enabling and controlling of drug delivery
Optimizing bioavailability performance of orally ingestible drugs

Modern Solutions for a Modern World
Our suite of advanced technologies is targeted towards enabling and controlling the delivery as well as optimizing bioavailability performance of orally ingestible drugs.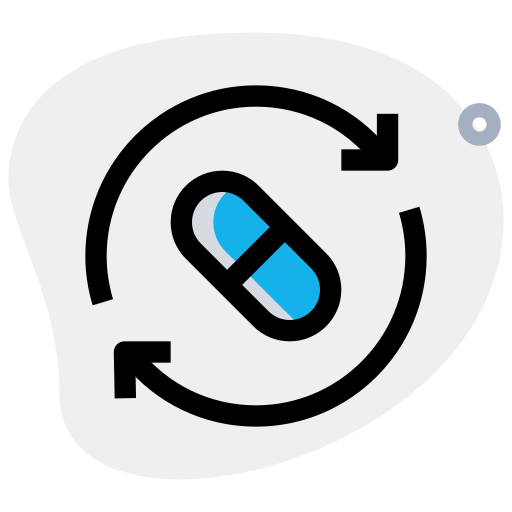 GlycoBien®
A novel once-daily oral hypoglycemic drug for treating diabetes.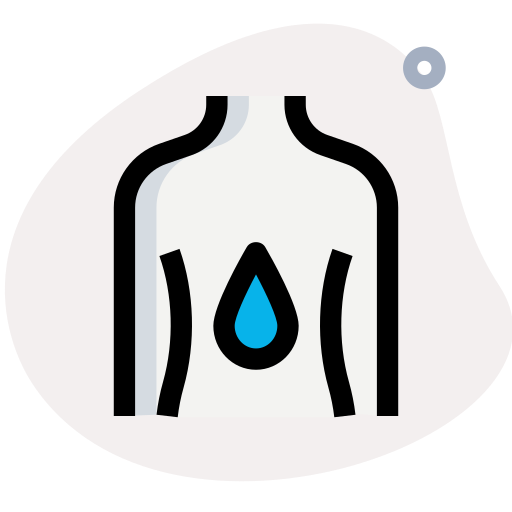 Leptivia®
A new drug product repurposed from existing safe drug molecule to fight obesity.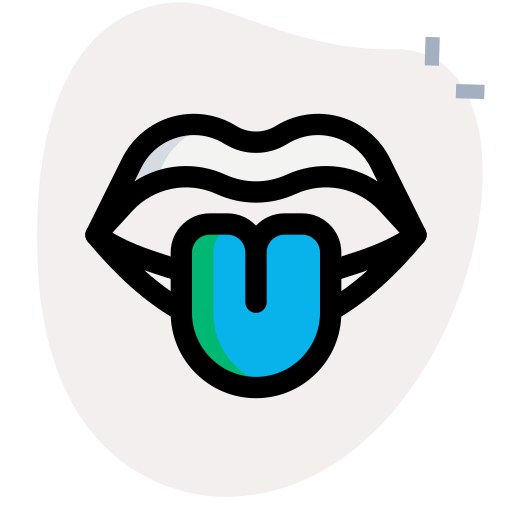 Orazephin®
An oral version of a widely used intravenous antibiotic ceftriaxone.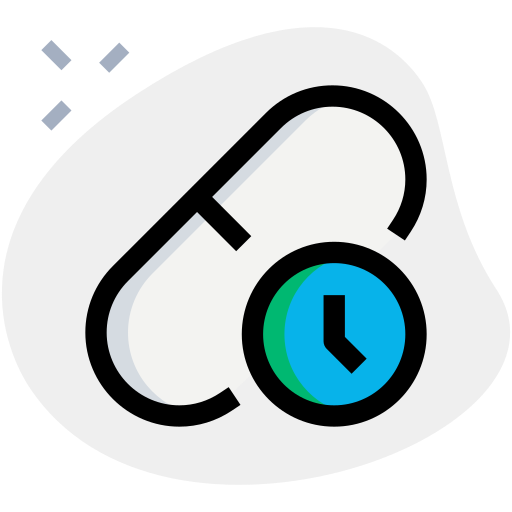 HydroMatrix™
A platform technology to develop of orally ingestible controlled release pharmaceutical dosage forms.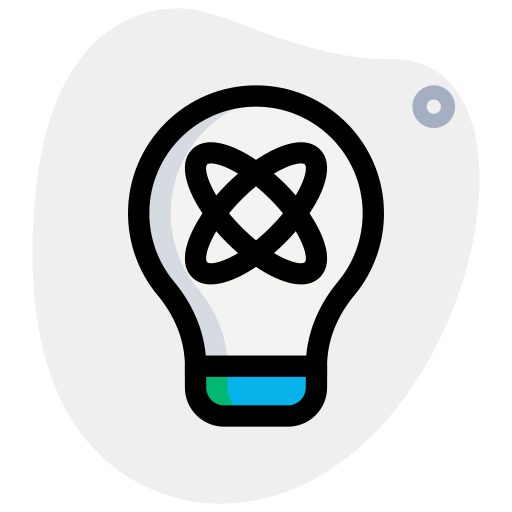 OraRem™
A broad-based proprietary bio-enabling drug delivery and drug targeting platform technology.
International Strategic Alliances
We develop partnerships & collaborations with pharmaceutical and biotechnology companies.
ORx's business strategy is to develop strategic alliances with pharmaceutical and biotechnology companies that have marketed products or drugs in development that would benefit from ORx technologies.
Product licensing of superior ORx products
Drug product feasibility with an option to license
Co-development of NCE proprietary products